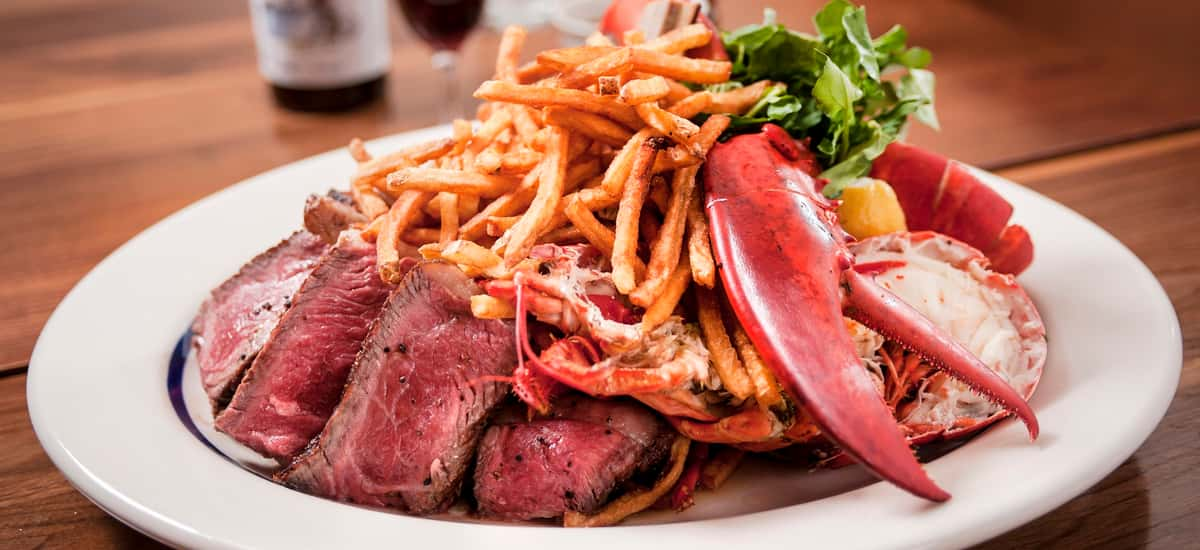 Menu
Become a Blue Ribbon VIP
Be the first to receive news and updates from Blue Ribbon Sushi Bar and Grill!
Menu
Blue Ribbon Sake Offerings
The "Number" associated with our Blue Ribbon sake refers to the amount of rice that remains after the rice is polished by our master brewers in Japan. The higher the number the more forward and present the particular characteristics of the rice and the lower the number refers to a more refined and nuanced product.